Welcome to Therapy In Motion Physical Therapy in Edmond, OK
We realize you have a choice when it comes to selecting your physical therapy provider, and we look forward to providing you with exceptional care and a remarkable experience!
Our Edmond clinic has specialized equipment and staffing to accommodate the needs of our patients. Located at 1271 W. Danforth, this clinic offers a complete line of equipment, indoor basketball goal, indoor throwing/kicking area, therapy modalities, decompression traction, A gymnasium and private treatment areas.
We are part of the Upstream Rehabilitation family of clinical care, a network of industry-leading brands providing world-class physical and occupational therapy services across the US.
Effectiveness of Care
We are consistently better than the national average.
Our philosophy of care is dedicated to consistently providing our patients with the best care and service humanly possible. Our purpose is centered on our patients, not ourselves, ensuring we always do what is in their best interest.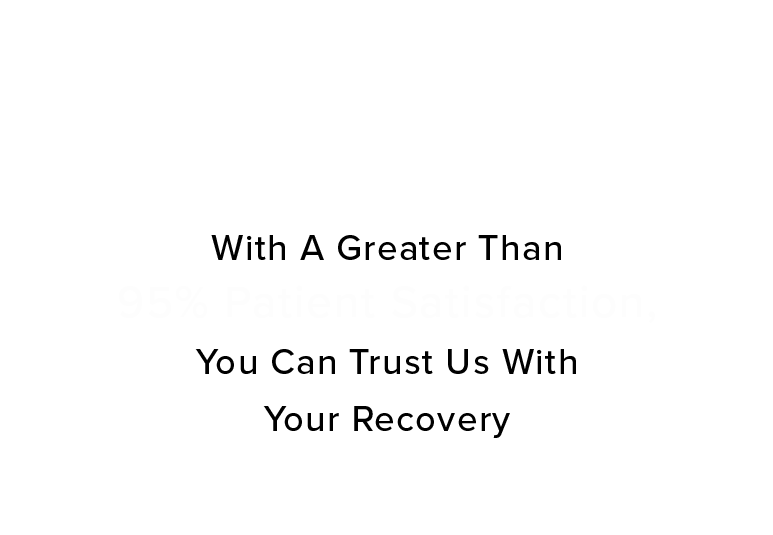 "Great place for physical therapy – they are a wonderful group of highly-trained physical therapists that eliminate pain and give you the tools you need to remain pain-free."
Physical Therapy Patient
"Great place for physical therapy – they are a wonderful group of highly-trained physical therapists that eliminate pain and give you the tools you need to remain pain-free."
Physical Therapy Patient