Welcome to Therapy In Motion Physical Therapy in East Norman, OK
We realize you have a choice when it comes to selecting your physical therapy provider, and we look forward to providing you with exceptional care and a remarkable experience!
Therapy In Motion offers hands on physical therapy at two convenient locations in Norman. Our East Norman clinic, which opened in June of 2014, is a 2500 square foot rehabilitation facility. As you would expect with any of our award winning locations, our newest clinic features state of the art equipment, comfortable private treatment areas, and an incredible staff.
Our east side clinic is conveniently located off of 12th Street and Alameda adjacent to the East Norman Urgent Care Center. Come get a tour of our newest branch. We look forward to helping you meet your rehabilitation goals in a timely fashion.
We are part of the Upstream Rehabilitation family of clinical care, a network of industry-leading brands providing world-class physical and occupational therapy services across the US.
Voted Best Physical Therapy in Norman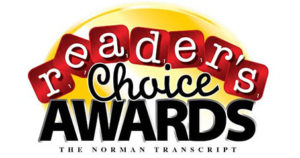 Effectiveness of Care
We are consistently better than the national average.
Our philosophy of care is dedicated to consistently providing our patients with the best care and service humanly possible. Our purpose is centered on our patients, not ourselves, ensuring we always do what is in their best interest.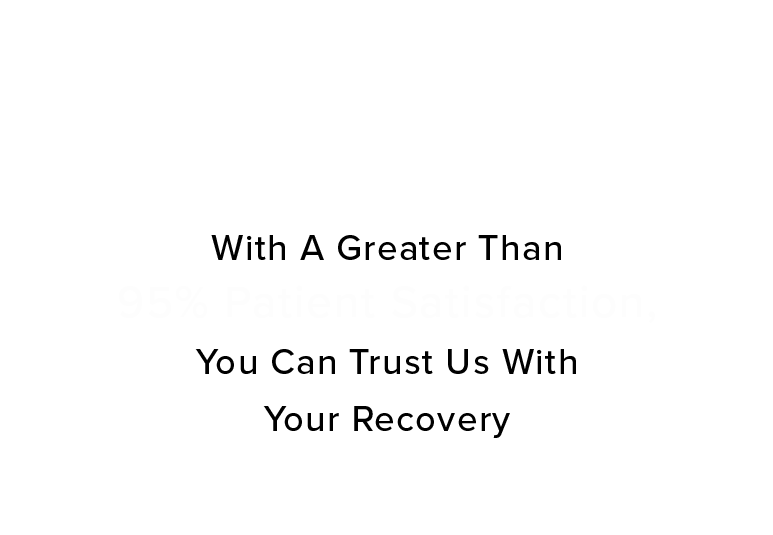 Our Location
Our east side clinic is conveniently located off of 12th Street beween Alameda and Boyd. We are in the same building as Access Medical Center Urgent Care and in the same parking lost as Firehouse Subs.