Welcome to Therapy In Motion Physical Therapy in Purcell, OK
We realize you have a choice when it comes to selecting your physical therapy provider, and we look forward to providing you with exceptional care and a remarkable experience!
Therapy In Motion offers hands on physical therapy in Purcell and surrounding areas. Our Purcell clinic, which opened in May of 2008, has now doubled in size and we have moved into a new facility adding additional equipment and staffing to accommodate the needs of our patients who live surrounding areas.
Our location in Purcell is conveniently located off of Green Avenue in North Purcell and has easy on and off access to I-35. It offers a complete line of exercise equipment and therapeutic modalities, a traction area, work out room, and private treatment areas are on site. Therapy In Motion in Purcell serves the physical therapy needs of residents from the areas of Purcell, Maysville, Noble, Washington, Lexington, Wayne, Payne and Paoli, Oklahoma.
We are part of the Upstream Rehabilitation family of clinical care, a network of industry-leading brands providing world-class physical and occupational therapy services across the US.
Effectiveness of Care
We are consistently better than the national average.
Our philosophy of care is dedicated to consistently providing our patients with the best care and service humanly possible. Our purpose is centered on our patients, not ourselves, ensuring we always do what is in their best interest.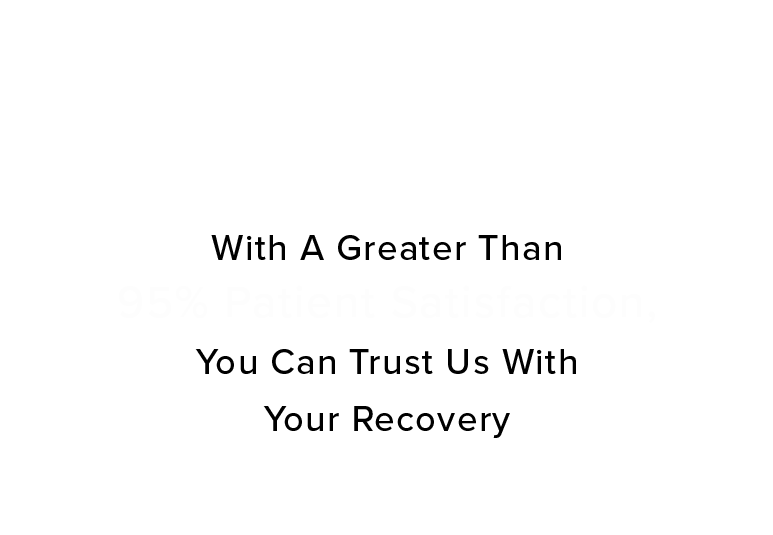 "Great place for physical therapy – they are a wonderful group of highly-trained physical therapists that eliminate pain and give you the tools you need to remain pain-free."
Physical Therapy Patient
"Great place for physical therapy – they are a wonderful group of highly-trained physical therapists that eliminate pain and give you the tools you need to remain pain-free."
Physical Therapy Patient