Welcome to Therapy In Motion Physical Therapy in Newcastle, OK
We realize you have a choice when it comes to selecting your physical therapy provider, and we look forward to providing you with exceptional care and a remarkable experience!
Therapy In Motion offers hands on physical therapy in Newcastle and the Tri-City area including south Oklahoma City. The Newcastle clinic was established in 2003 and in 2010 we moved into our new 7,000 sq. ft. facility, which includes an on-site aquatics area. We are the only physical therapy clinic in the Tri-City area that offers aquatic physical therapy. We believe this will be a great service to the patients in the Newcastle, Blanchard, Tuttle, Bridgecreek and Mustang communities who are in need of aquatic therapy. We also added additional equipment and staffing for this particular facility to better accommodate the needs of your patients.
It is conveniently located on Highway 37, just 2 miles west of the Super Wal-Mart. This clinic serves the needs of residents from the areas of Newcastle, Tuttle, Blanchard, Bridge Creek, Chickasha and Mustang. This facility is fully equipped with modalities, cardiovascular exercise and strengthening equipment. In addition, private treatment areas, a traction area and a gymnasium are available.
Therapy In Motion is eager to provide you the best patient care possible when it comes to physical therapy in Newcastle and surrounding areas.
We are part of the Upstream Rehabilitation family of clinical care, a network of industry-leading brands providing world-class physical and occupational therapy services across the US.
Effectiveness of Care
We are consistently better than the national average.
Our philosophy of care is dedicated to consistently providing our patients with the best care and service humanly possible. Our purpose is centered on our patients, not ourselves, ensuring we always do what is in their best interest.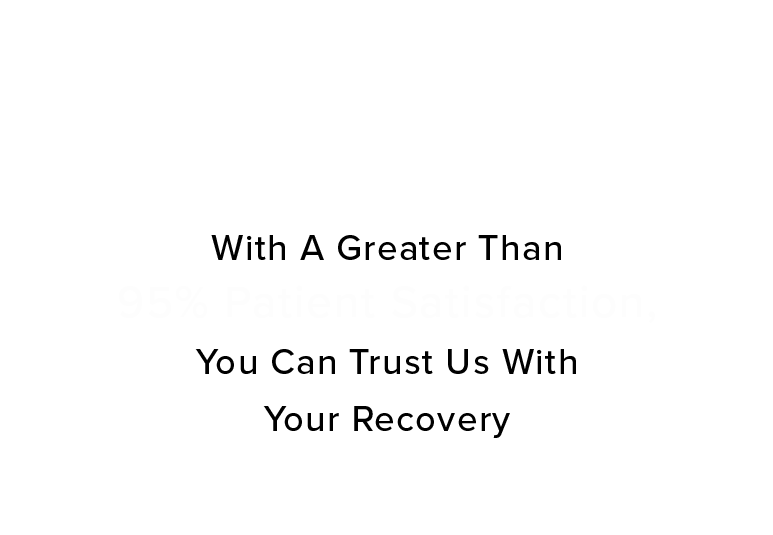 "Great place for physical therapy – they are a wonderful group of highly-trained physical therapists that eliminate pain and give you the tools you need to remain pain-free."
Physical Therapy Patient
"Great place for physical therapy – they are a wonderful group of highly-trained physical therapists that eliminate pain and give you the tools you need to remain pain-free."
Physical Therapy Patient