Welcome to Therapy In Motion Physical Therapy in Norman, OK
Therapy In Motion offers hands on physical therapy in Norman and surrounding areas. The Norman clinic was established in 1992 and our current location was constructed in 2000. Our Norman location currently employs 7 physical therapists and 3 physical therapy assistants. Our professional staff members have been handpicked for their musculoskeletal expertise and caring personalities. The 12,000 square foot facility offers everything you need for rehabilitation including: a large gymnasium with a complete line of strengthening equipment, cardiac exercises, stabilization stations and flexibility devices. A sterile wound care whirlpool, therapeutic hot tub, traction area, decompressive table and a state-of-the-art evaluation strengthening machines are also on site.
Each private treatment room includes controlled lighting and music selections. The clinic offers an area for patient education and classroom space. A comfortable reception area with two patient check-in windows is provided for efficient patient service. Behind the facility is a large park with a walking path.
The facility is easily accessed and is located 2 blocks east of I-35 between Main Street and Robinson in Norman. Turning west on Boardwalk Dr., Therapy In Motion is the third property on the right hand side of the road. Therapy In Motion is eager to provide you the best patient care possible when it comes to physical therapy in Norman and surrounding areas.
We are part of the Upstream Rehabilitation family of clinical care, a network of industry-leading brands providing world-class physical and occupational therapy services across the US.
Voted Best Physical Therapy in Norman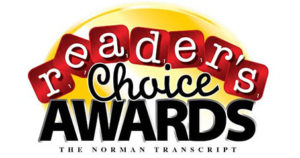 Effectiveness of Care
We are consistently better than the national average.
Our philosophy of care is dedicated to consistently providing our patients with the best care and service humanly possible. Our purpose is centered on our patients, not ourselves, ensuring we always do what is in their best interest.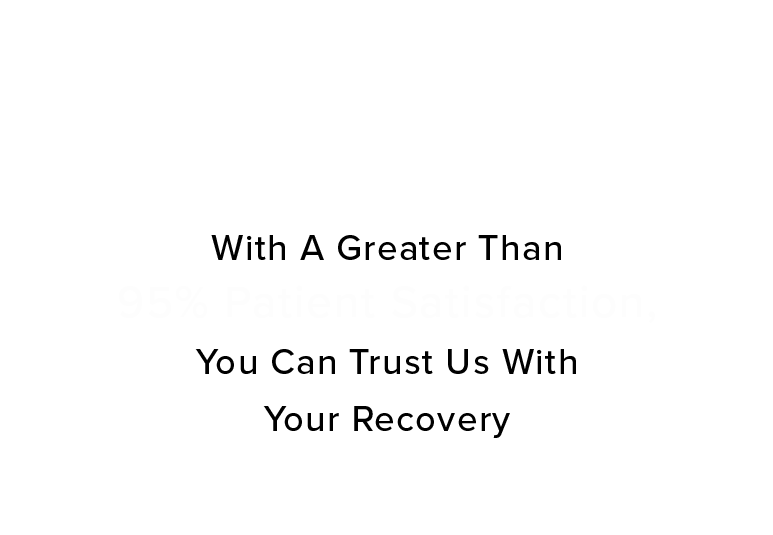 "Great place for physical therapy – they are a wonderful group of highly-trained physical therapists that eliminate pain and give you the tools you need to remain pain-free."
Physical Therapy Patient
"Great place for physical therapy – they are a wonderful group of highly-trained physical therapists that eliminate pain and give you the tools you need to remain pain-free."
Physical Therapy Patient